Lacie Thorne: Fast Fashion & the Road to Sustainability
12 February – Mulva Library 101, 3:30 PM
Prior to residing in Hong Kong, Lacie Thorne lived in New York City, where she spent a decade in fashion design after attending Parsons School of Design. Lacie's professional design experience includes collaboration with celebrities like Jennifer Lopez, Nicki Minaj, and Adam Levine on the development of their namesake clothing brands. Her designs have been featured in national television commercials, Good Morning America, a 12-page spread in Oprah Magazine and the covers of WWD and US Weekly. In Hong Kong, she styled and art directed magazine editorials and global advertising campaigns for luxury clients. Lacie currently resides in Nashville and is the managing partner for Boost Brand Group, a licensing agency for country music artists.
Paige Peerenboom: Sustainability in the Beauty Industry
26 February – Mulva Library 101, 3:30 PM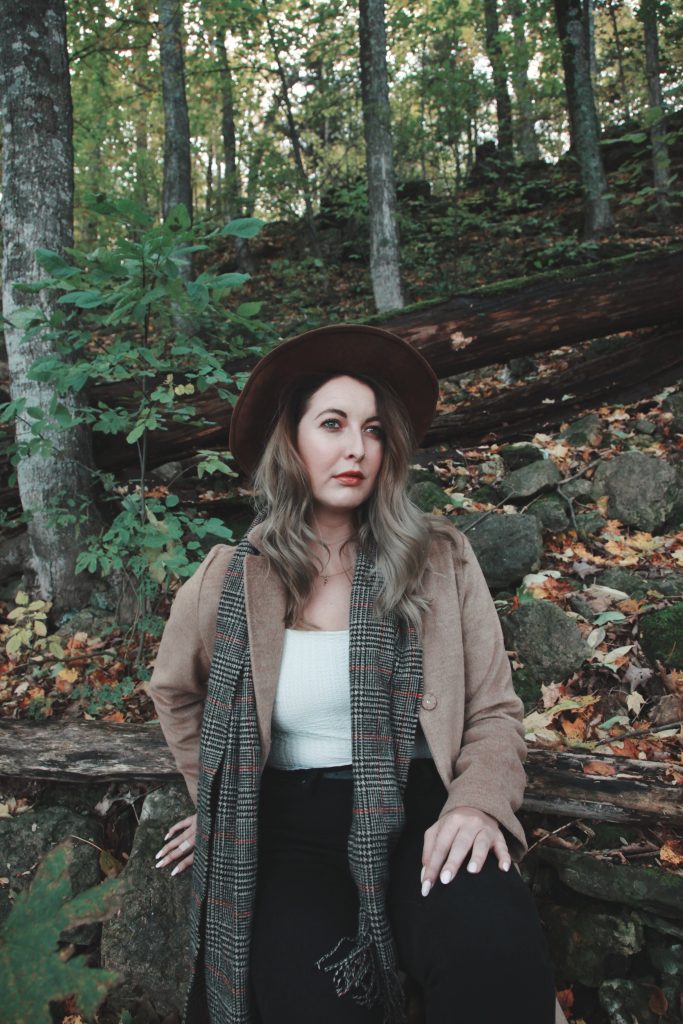 Paige Peerenboom is a creative jack-of-all-trades, her portfolio of experience spanning from graphic design and brand strategy to the development of out-of-the-box high level business solutions. Her work is driven by a desire to create order from chaos and the satisfaction that comes from finding unique and efficient solutions to problems.
After earning degrees in Graphic Design and Photography at St. Norbert College, Paige worked as a graphic designer for a year and a half before fearlessly accepting a role as Creative Director of a small Wisconsin beauty startup called Au Naturale Cosmetics.
A fiend for a challenge, she promptly redesigned the brand's look and feel from product packaging to digital store front and everything in between, ultimately catching the eye of notable retailers. Beyond design, Paige has worked to become an expert on trend forecasting and product development, creating a number of the brand's best selling collections.
Six years later and Paige remains the Creative Director, but the startup has grown into a popular indie beauty brand sold by numerous major retailers across the country.

STEAM Car 25 March – Mulva Library Flex Space
4:00-5:00 Student Presentations – STEAM Car + Swap Pile (all)
5:00-6:00 Reception with food and drink Mulva Flex Space